Wigs and Units

Buy from Gabriella Wigs , Love to Cover your Hair!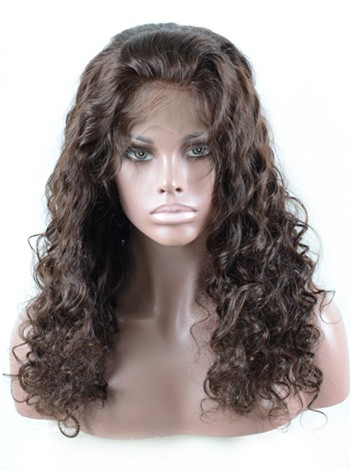 We take extreme pride in not only sourcing the finest European hair, but in also creating natural-looking and comfortable fashionable wigs. Intricately designed and expertly crafted human hair wigs.
Gabriella Wigs is an exclusive manufacturer of premium quality European hair wigs. These lightweight and luxurious wigs combine elements of class and sophistication with those of elegance and grace to create a look of true, unparalleled beauty.
XO Human Hair Wigs are idea for women who wish to have the most realistic natural appearance as close to your own hair. Enjoy discount prices and an easy exchange policy. XO Wigs made of 100% Human Hair or Remy Human hair can be curled, colored and styled, just like your own hair. Our XO women's human wigs offer you the opportunity to have a beautiful, natural looking hairstyle when you want.
Easy, breezy bangs, braid bands, clip-in extensions and wraps take less than a minute to pop on, slip in or clip in. And they're totally stylable too!
Produced with tangle free protein rich 100% Remy Human Hair…highest quality human hair closest to your own that are complete hair strands including cuticle These extensions are designed to naturally blend with your own hair.
Can be flat-ironed or curled. Affordable, lightweight and easy to attach without causing damage to your own hair.